---
Telephone System Installation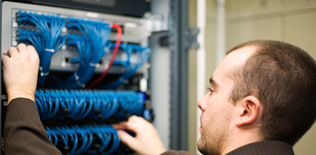 As part of any installation we can order new or upgraded Telephone Lines on your behalf. If you are moving premises we can assure a seamless and smooth change over. When moving to a different Eircom exchange, we can advise as to the best option for your company to retain your existing business telephone number.

---
Telephone System Maintenance
From a simple on demand call out to a proactive maintenance contract visit, our customer friendly support staff will be happy to resolve any technical support issues that may arise.
Maintenance contract benefits:
Continuation of telephone system equipment warranty
Free call out and labour for work carried out
Automatic addition of extra equipment
Communications Audit Including Toll fraud check
Annual Telephone system service call included
Update of telephone system details with copy provided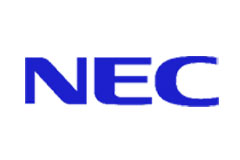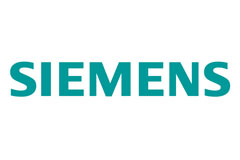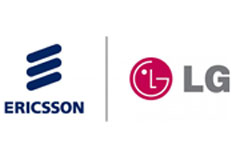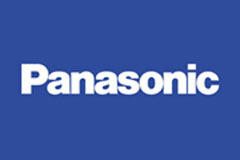 ---
Structured Cabling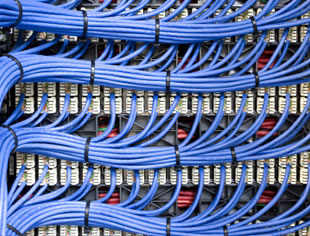 Business Telephone Systems provide design, planning and management of structured cabling solutions.
Our highly skilled engineers with years of experience are well equipped to deliver all of your hardware, LAN, fibre optic and telecommunications requirements.
One of the biggest advantages of having a structured cabling system is the reduction in maintenance costs of the cabling infrastructure and network.

---
Cost Reduction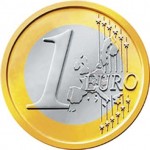 Make saving across your telephone line & calls spend with an in depth technical analysis of your company's telecoms infrastructure.

---
Total Call Management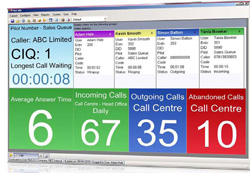 A complete call management system in a single solution for the UNIVERGE SV8100*. In short, it's the most cost effective manager your company will employ!
View the My Calls Brochure
---
On-site Wireless telephony on your IP Network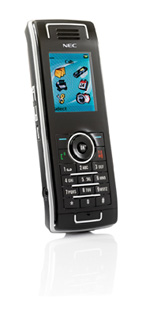 Employees can always be reached and seamless handover guarantees conversations continue when on the move.
Business Telephone Systems can implement true mobility across your organization despite how challenging the environment may be.
Find out more about NEC DECT Cordless Phones